The best and strongest sod available today
Our instant turfgrass sod is the result of the company's extensive
studies, together with top agronomy specialists, to maximize the satisfaction of the greenkeeper, the groundsman and the  professional gardener through a perfect product right from seeding. In fact, we use only seeds from certified 0/0 lots. Before harvest we spray our turf with special biostimulants-root enhancers, ensuring a minor stress in the post-harvest stage and an immediate rooting after laying.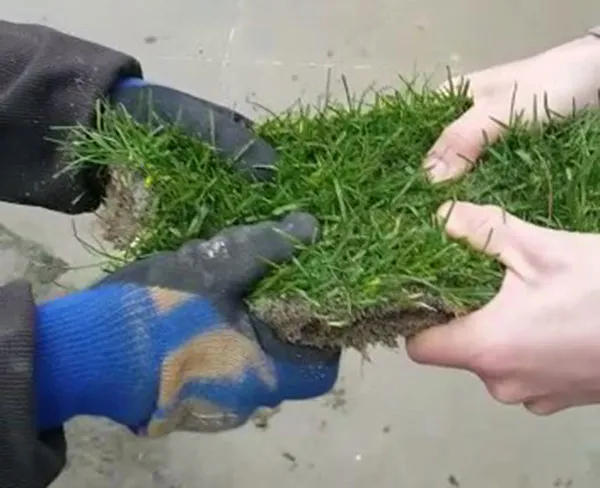 HIGH AESTHETIC QUALITY
READY ROOTING AFTER LAYING
ADAPTATION TO ALL MOWING TECHNIQUES, INCLUDING ROBOT
VERSATILITY TOWARDS ALL TYPES OF SOIL
MODERATE GROWTH HEIGHT
DENSE AND DEEP ROOT SYSTEMS
RESISTANCE TO WEAR AND TEARING
ABSENCE OF DISEASES, INSECTS AND WEEDS
RESISTANCE TO WATER AND NUTRITIONAL STRESS