The best and strongest sod available today
Floor Green Sod Farms is a specialized sod producer for professional use: golf courses, sports facilities and large landscape companies. We offer big and standard rolls, suitable for all specific purposes, produced on excellent sandy substrates with state-of-the-art cultivation techniques. We are rigorous in optimizing harvesting, transportation and  installation. Logistics is a priority for us; we are recognized for always providing impeccable quality products.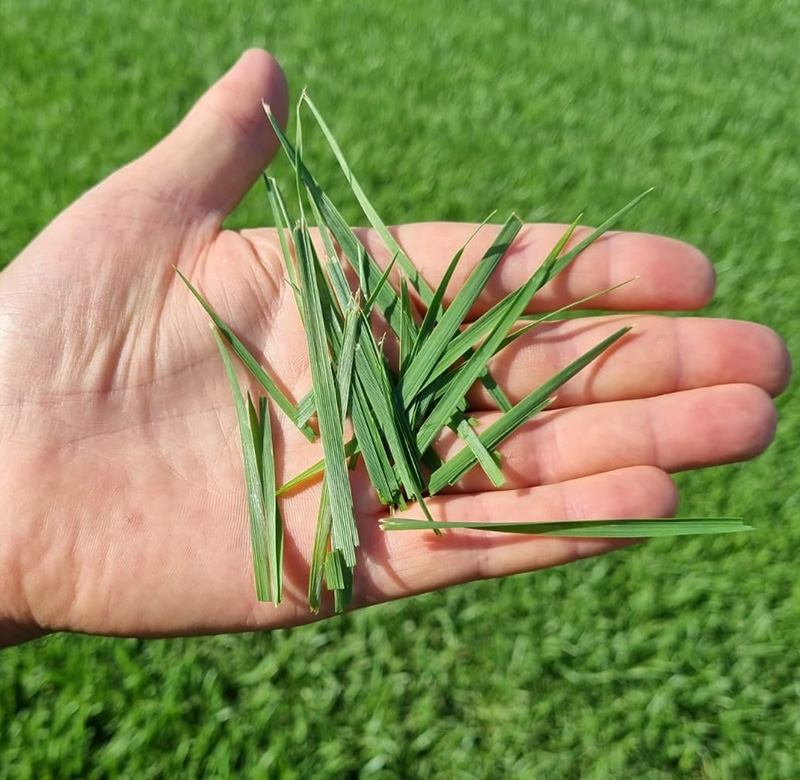 Since 1994, the mission of Floor Green Sod Farms of De Checchi brothers in Verona Italy is to meet the most specific demands of turfgrass construction and maintenance professionals. Thanks to its qualified staff and technically advanced machinery and equipment, has made a name for itself by supplying and laying turf rolls to the most prominent lawn care managers, golf courses and driving ranges greenkeepers and football pitches groundsmen all over Europe.